5 tags
Darth Vader Type-Writer Mask →
6 tags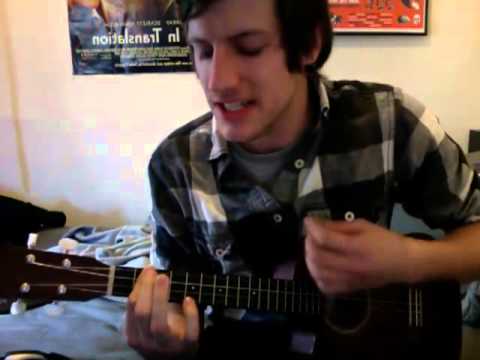 8 tags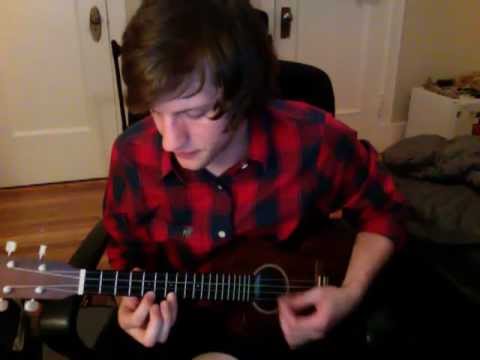 5 tags
2 tags
6 tags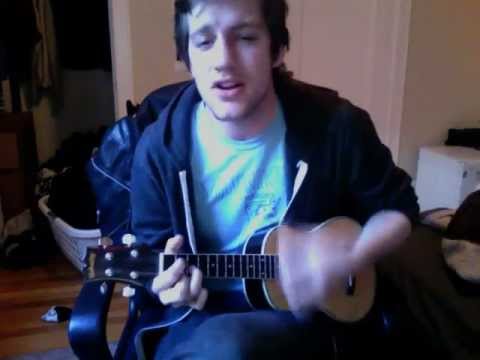 5 tags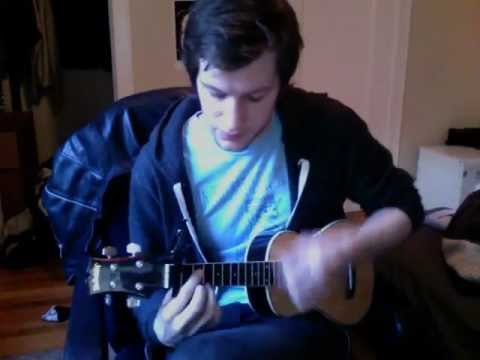 6 tags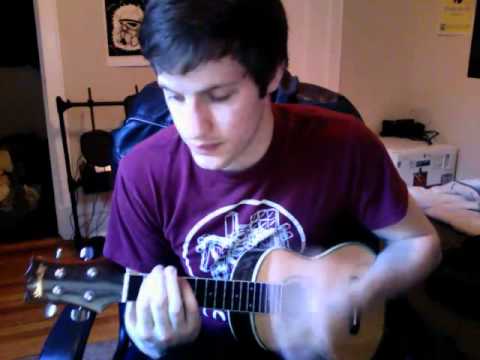 4 tags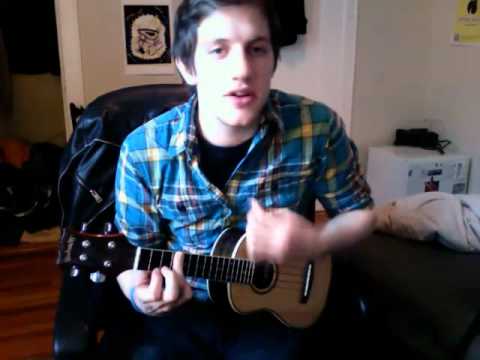 8 tags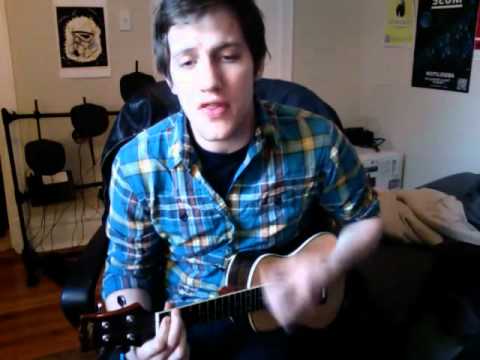 6 tags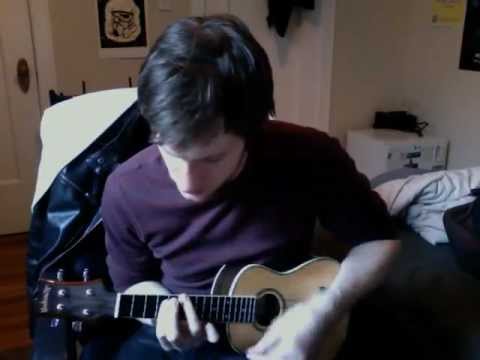 8 tags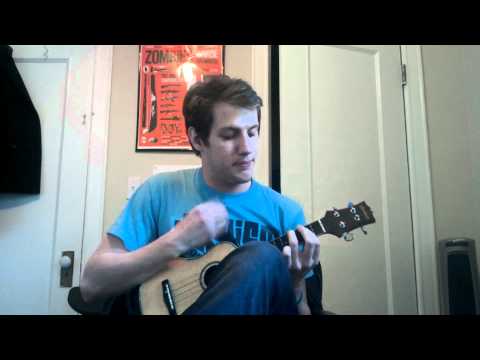 simplicityinparallax asked: just dropping in to say your covers are really great - I also play the ukulele and they've inspired me to possibly maybe make some of my own covers soon and post them. also your blog title means you're a Beirut fan which makes me happy. cheers!
9 tags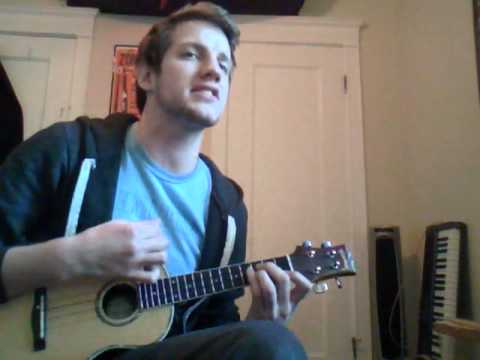 8 tags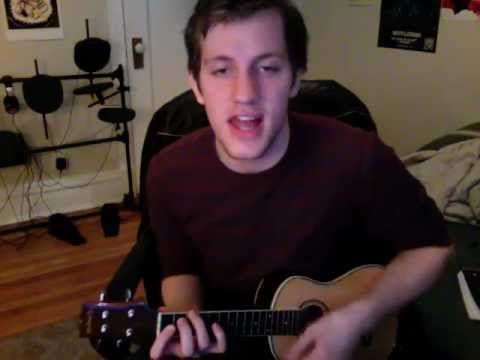 6 tags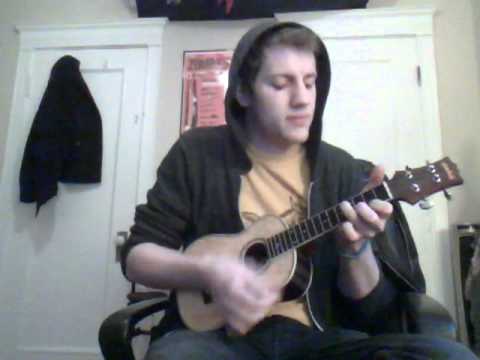 6 tags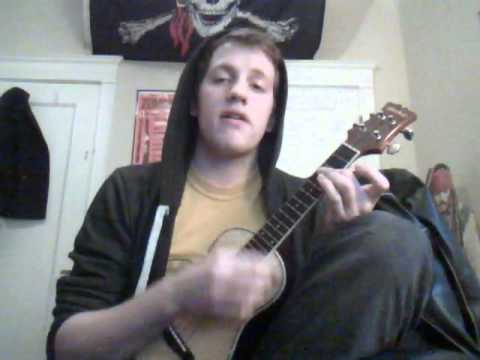 8 tags
11 tags
Down with PIPA/SOPA!
████ ██ █ ████ everything ███ █████ is █████ ████ ████ fine ████ ███ █ ██████ love █████ ██████ ███ your █████ ████ government.
6 tags
Neutral Milk Hotel - "In the Aeroplane Over the Sea" Hallo! I've finally got around to uploading the other NMH cover that I had mentioned in the last post. Such a simple song, and yet still so unique and great. I probably wont post an NMH song for a while, don't want to over-do it. Also, I will be uploading all my videos to youtube now since Tumblr only allows a max of...
7 tags
8 tags
Watch
Neutral Milk Hotel - "The King of Carrot Flowers Pt. One" Hey everyone, a while ago I came across a group called Neutral Uke Hotel and thought they did an awesome job covering NMH's King of Carrot Flowers. I'm no Jeff Mangum, but I am a big fan so I gave it a shot myself. I'm going to post my cover of NMH's "In the Aeroplane Over the Sea" later as well....
7 tags
Watch
Surfer Blood - "Swim (To Reach The End)" Hey everyone! I've decided to test out the ukulele covers I was talking about in my first post. It's pretty rough, but I hope to make them better quality than this in the future. BE KIND! (also FYI: I'm not a good singer) Talk to you all soon!
First!
This is my first post on tumblr. I decided I needed a blog, so I'm going this route for now. Some things you can expect from viewing my page are: Sketches/Works in progress - I'll be submitting a lot of my sketches here. Usually just finished works, but if I'm working on a big piece I may post a couple just to show how it's going. Or if I'm just excited about it....